Club 4th Conference
WHEN
Jul 15 2020 - Jul 26 2020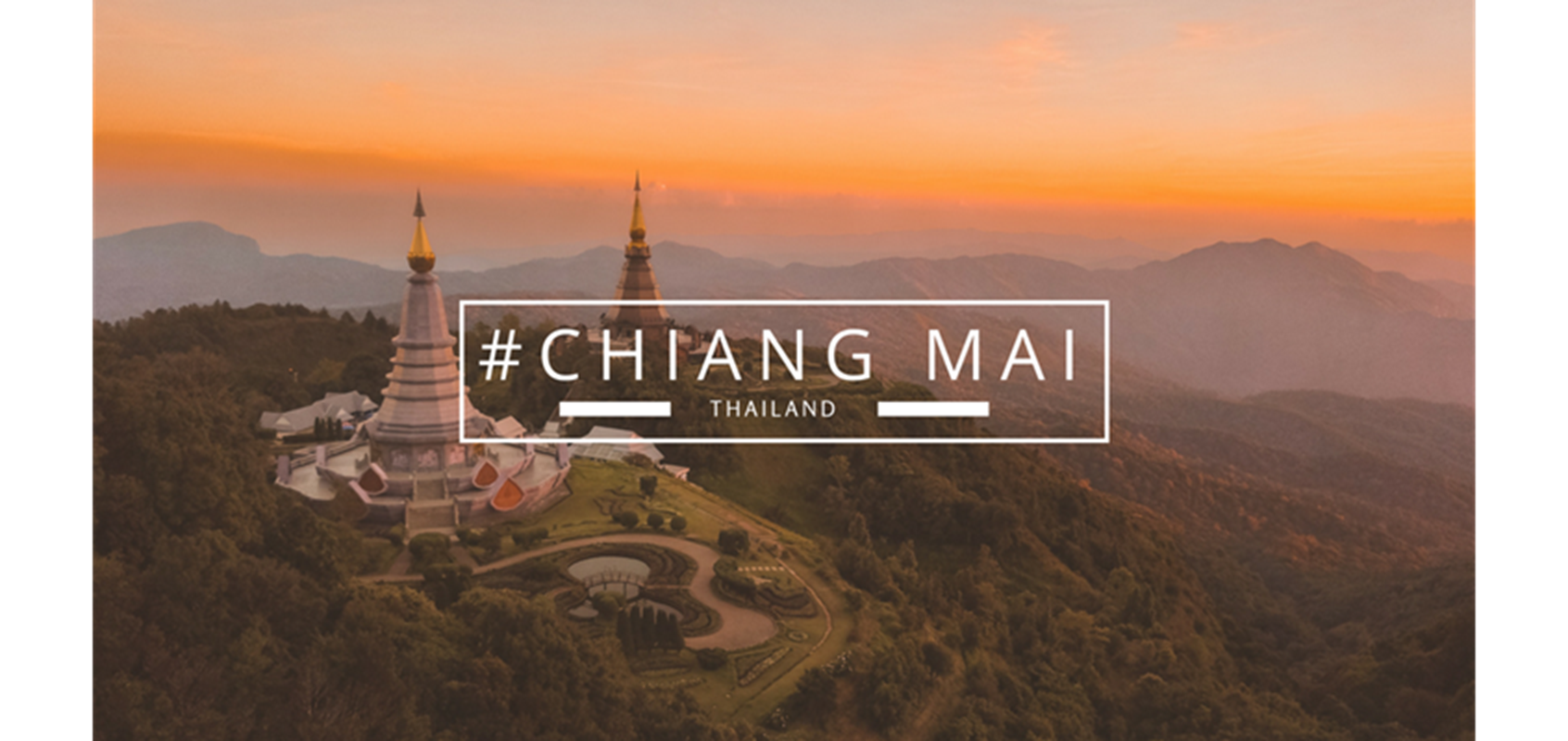 We have the incredible opportunity to support our own Global Partners by joining them for a missions conference being held in Chiang Mai. Partnering with Club 4th, we will provide a dynamic program for elementary children as well as for middle and high school, including a band, which will enable their parents to participate in the conference and gain knowledge to grow their ministry. Serving these families in this way is literally helping to keep missionaries on the field. Support trips like this are life-giving and life-changing for those who go and serve as well as the Global Partners who rarely have the opportunity to enjoy community with other Christians. Many of the families involved have few options for their children to participate in a program designed for them to worship together, learn from God's Word together, and have fun together. The team will be ministering to over 100 children and youth from families many of whom work in creative access countries. Please considering joining our team and providing a life-changing experience for the children of missionaries. Ages of participants for this trip may range from 16-70.
Contact Info
Terri Sherman
(717) 560-2341
Requirements
Prerequisites
You will need a passport that is valid through at least 2020
Responsibilities
Children's Program

Youth Program

Worship Band
Restrictions
You must be between the ages of 16 - 70
Preparation
Fill out and application
Stories
No stories have been posted for this opportunity yet.