Moldova Tomorrow Clubs
WHEN
Jul 31 2020 - Aug 9 2020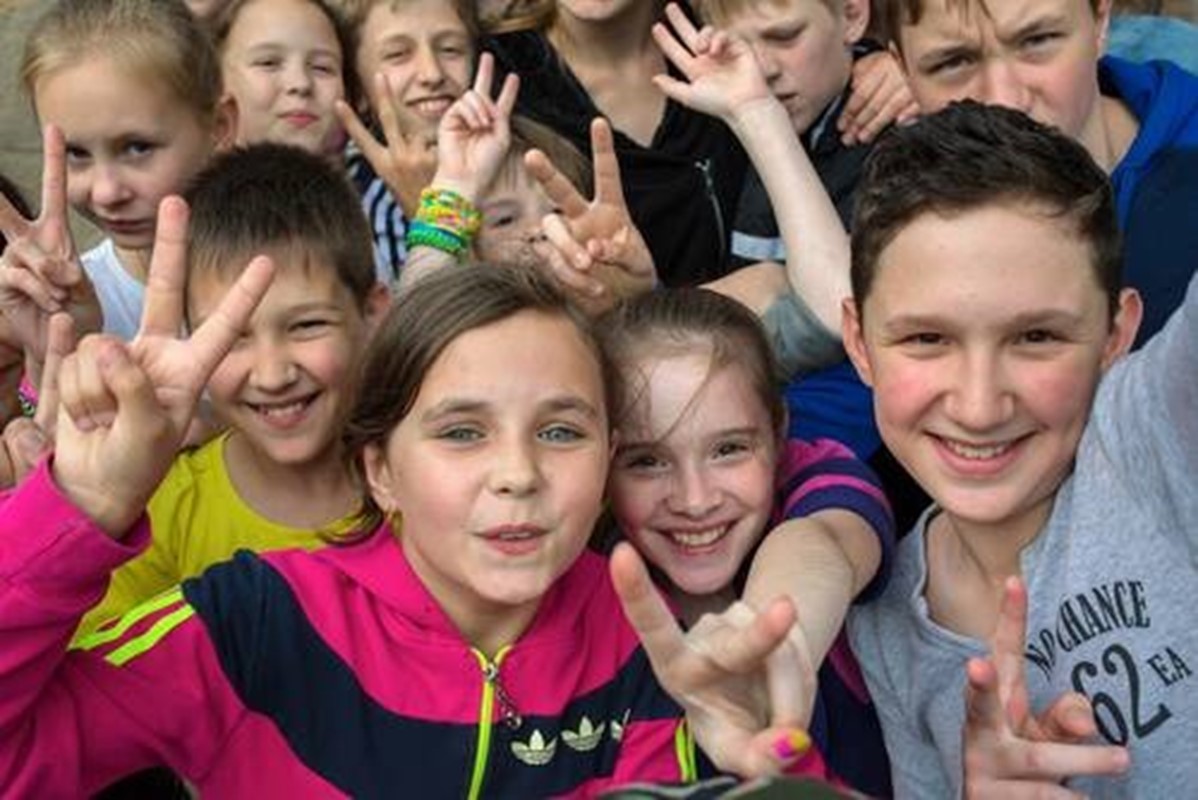 Each summer, the Tomorrow Clubs host English camps in many of the countries where Calvary is involved. Participants travel to the host country to help local ministry leaders run English camps. These camps help us introduce the ministry to new communities. The trips generally last 10 days and include: Serving approximately 100 children, ages 7-16, in a five day English language camp, Teaching English to a small group of 8-12 children (no previous teaching experience necessary!), Impacting children through English-language classes, songs, Bible lessons, games, and dramas. We are looking to make this trip a family friendly trip and encourage you to consider doing a summer ministry experience great for the whole family!
Contact Info
Terri Sherman
(717) 560-2341
Requirements
Responsibilities
Child and Teen program
Restrictions
You have to be at least 12 years old
Preparation
Fill out an Application
Stories
No stories have been posted for this opportunity yet.